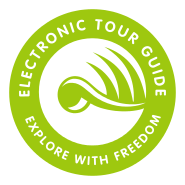 Categories
Search
Recently
The official Electronic Tour Guide project blog
Christmas is getting closer
Posted: December 1, 2012 at 8:26 pm, Category: News,
Our team want to congratulate you with the first day of winter!
Also today is the first day of Christmas markets at the Old Town Square in Prague. We already have our Prague Christmas tree lighted. We are looking forward to see you in here!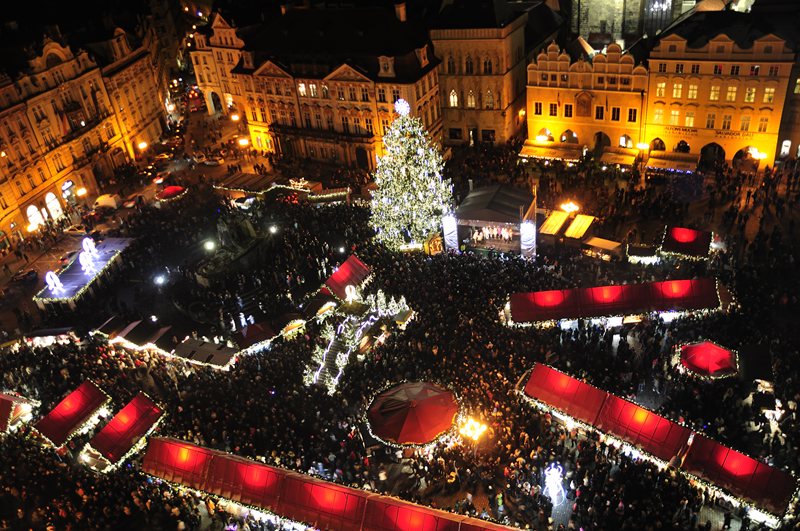 Jump to comment form
|
comments rss
|
Comments
Please leave your comment here