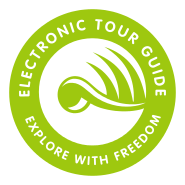 Categories
Search
Recently
The official Electronic Tour Guide project blog
Charging stands
Posted: January 7, 2021 at 8:50 am, Category: Devices, News,
We made new shiny acrylic stands for charging devices at the point of sale.
E.g. a table stand, like this one.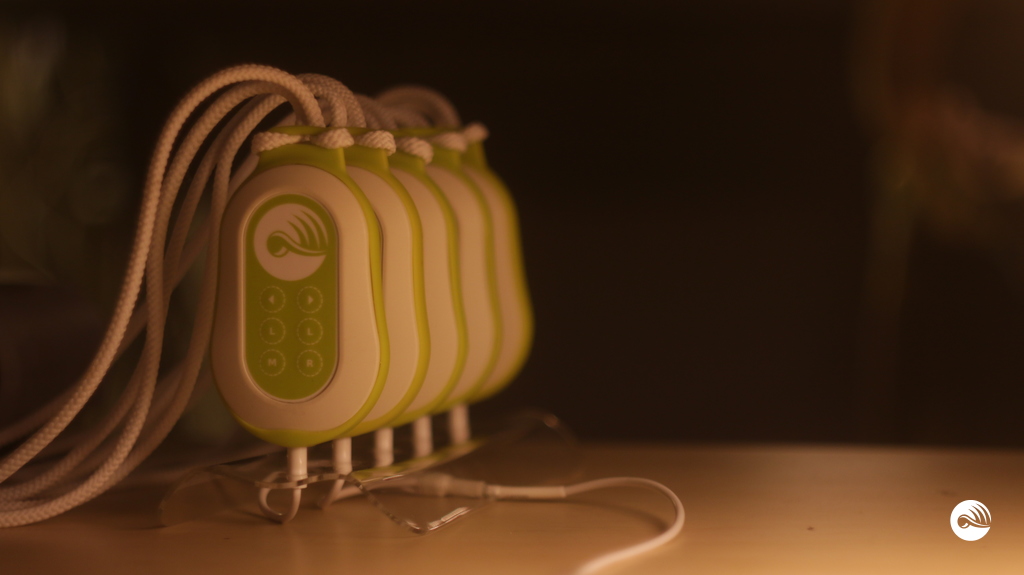 Wall mounted charger.
And tiny micro-splitter for charging 5 devices at once…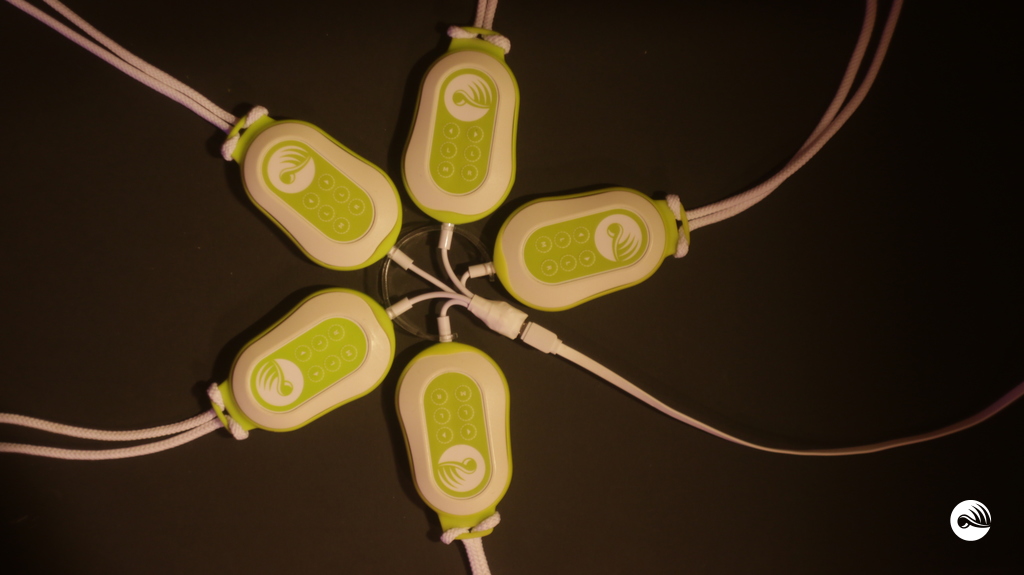 …mysteriously glowing with green LED at nightfall.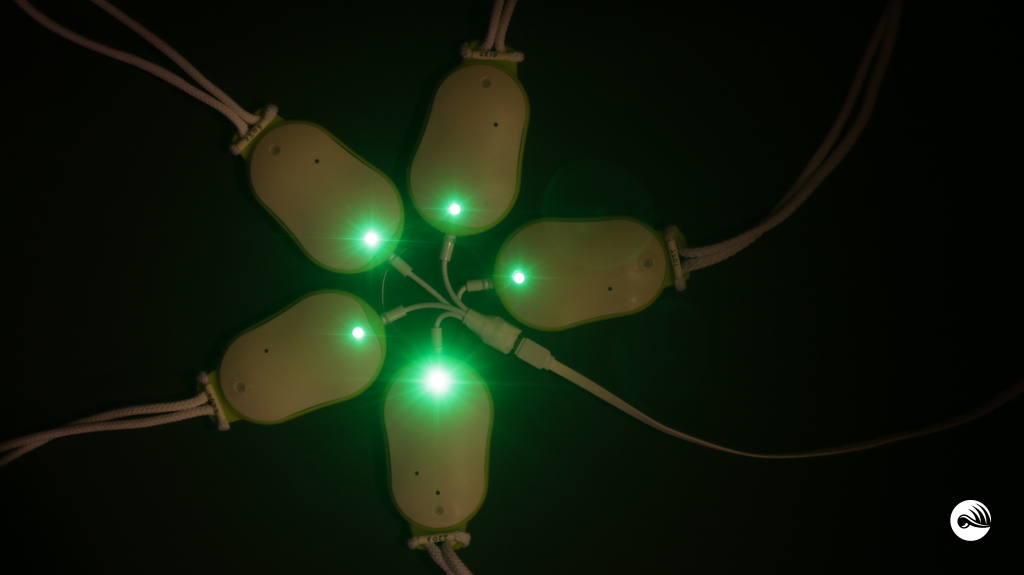 Jump to comment form
|
comments rss
|
Comments
Please leave your comment here