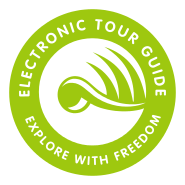 Categories
Search
Recently
The official Electronic Tour Guide project blog
2013 is here
Posted: January 2, 2013 at 10:50 pm, Category: News,
Our team has prepared for you a small present. This card has been made in the spirit of our philosophy – using OS Linux and open source software.
The card is under Creative Commons' license (http://creativecommons.org/licenses/by-nc-sa/3.0/), which means that the usage is unlimited.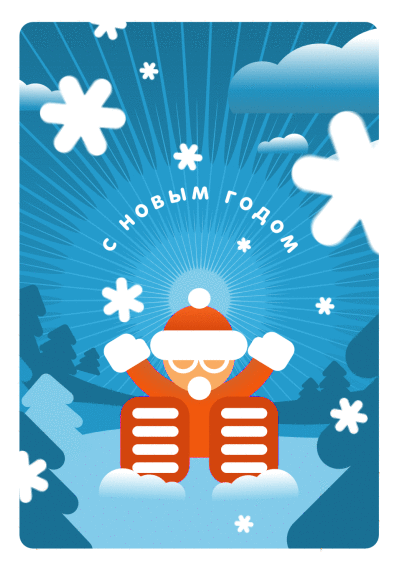 Static version of picture you can find here: https://electronictourguide.com/publicity/electronictourguide.com_santa.png
Happy New Year! May your dreams come true! We hope to see you in Prague very soon!
Jump to comment form
|
comments rss
|
Comments
Please leave your comment here