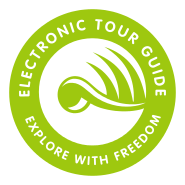 Categories
Search
Recently
The official Electronic Tour Guide project blog
The demo movie filming
Posted: March 22, 2014 at 12:22 pm, Category: News,
You probably have been noticed that now we have a wonderful video on the website, which clarifies various advantages of our ingenious invention.
If you still haven't seen it — you should definitely see it!
Firstly, there are original sound content! You can hear how it sounds in reality.
Secondly, there is everything about the nonlinear narrative auto-focus and interactive prompts, which is a part of our unique know-how.
Eventually, it's just a beautiful video showing the true beauty and charm of the city.
And of course, everything is edited entirely in Linux :)
Here is direct link (MP4 video), just in case.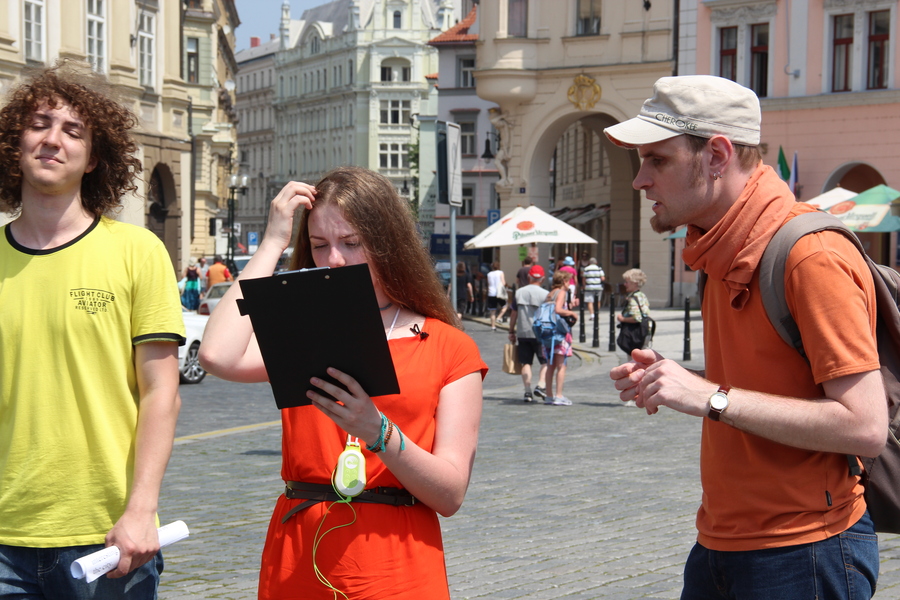 Guess what that people doing?


Thant's right. They're making a picture of Orloy asronomical clock on Old Town Square :)
Jump to comment form
|
comments rss
|
Comments
Please leave your comment here