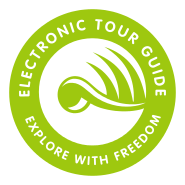 Categories
Search
Recently
The official Electronic Tour Guide project blog
BItcoin revolution is coming!
Posted: July 28, 2014 at 4:48 am, Category: News,
Today and forewer! Form this moment and for a long time (as I hope) we have a Bitcoin cryptocurrency payment option. Check it our on the website!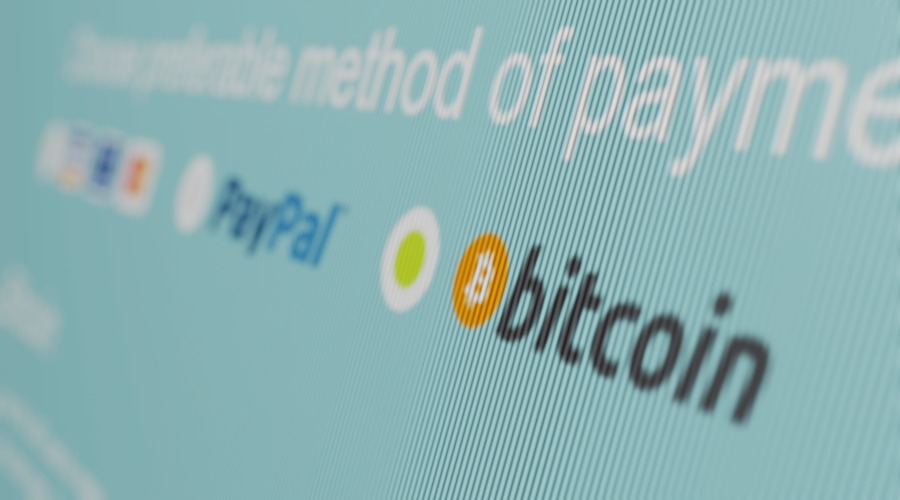 This is how the new Bitcoin payment interface looks like on the website.
So, you can copy the payment URI directly to the wallet, type it manually (being maniac) or just use QR code with your pocket device as most people prefer to use it. Simple and cool, isn't it?
Happy walking and see ya in Prague!
Jump to comment form
|
comments rss
|
Comments
Please leave your comment here