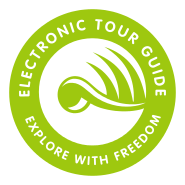 Categories
Search
Recently
The official Electronic Tour Guide project blog
New leaflets with up to 25% off
Posted: December 5, 2014 at 11:09 am, Category: News, Partners,
Clients of our partners receive 10 and 25 percent off on rent of Electronic Tour Guide.
The discount is so sweet that even Charles IV wanted to get it :)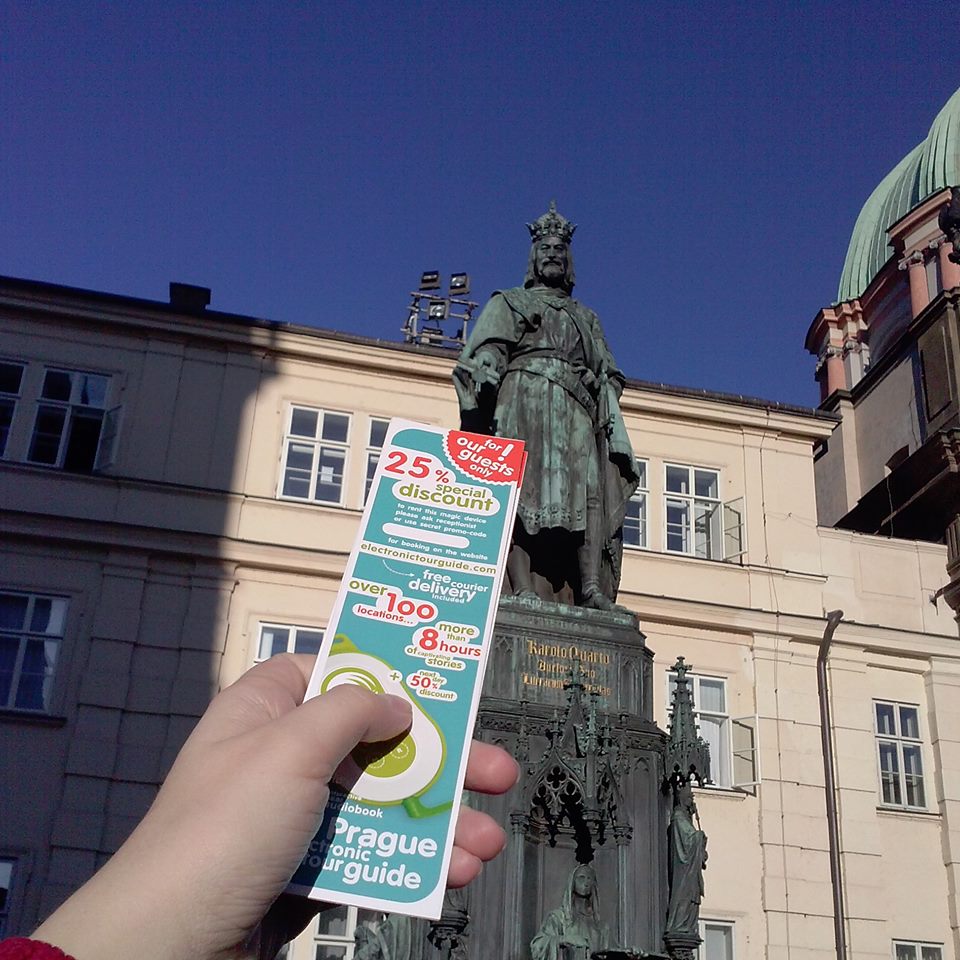 To do this, we have come up with extra promo-codes to enter in a special field on the site when ordering the device.
To receive the discount, don't forget to ask a manager or administrator at the reception in partner's office.
More information about our partners is on the website.
Jump to comment form
|
comments rss
|
Comments
Please leave your comment here