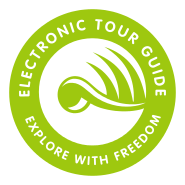 Categories
Search
Recently
The official Electronic Tour Guide project blog
He is dead, buddy
Posted: March 22, 2015 at 9:28 am, Category: Devices,
Hi kids, it is Creaky on the air again. It is a MAX1555 LiPo charging ICs. They are dead. It start to be obvious that it was a mistake to choose them for the first version of devices. Most of them just fried by the charging current, which is, surprisingly, not exceed parameters given in data-sheet. Besides, it is the most yummy and delicious things I ever try! Nyammmm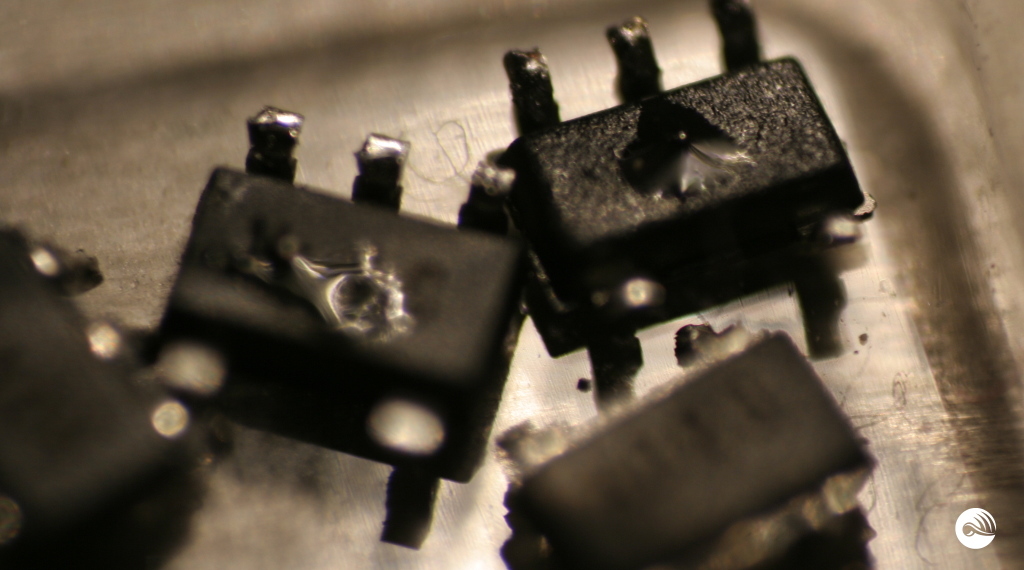 Bon appetit!
P.S. Actually we was switched to MCP73831 two years ago. This units from old devices that we've got for service.
Jump to comment form
|
comments rss
|
Comments
Please leave your comment here