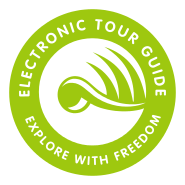 Categories
Search
Recently
The official Electronic Tour Guide project blog
Creaky's "Advice of the best chefs"
Posted: March 2, 2016 at 12:05 pm, Category: Kitchen,
There is nothing better than fresh fiberglass epoxy mixed with a couple of silicon ICs and a pinch of solder. M… yummy!
Write down the recipe!!!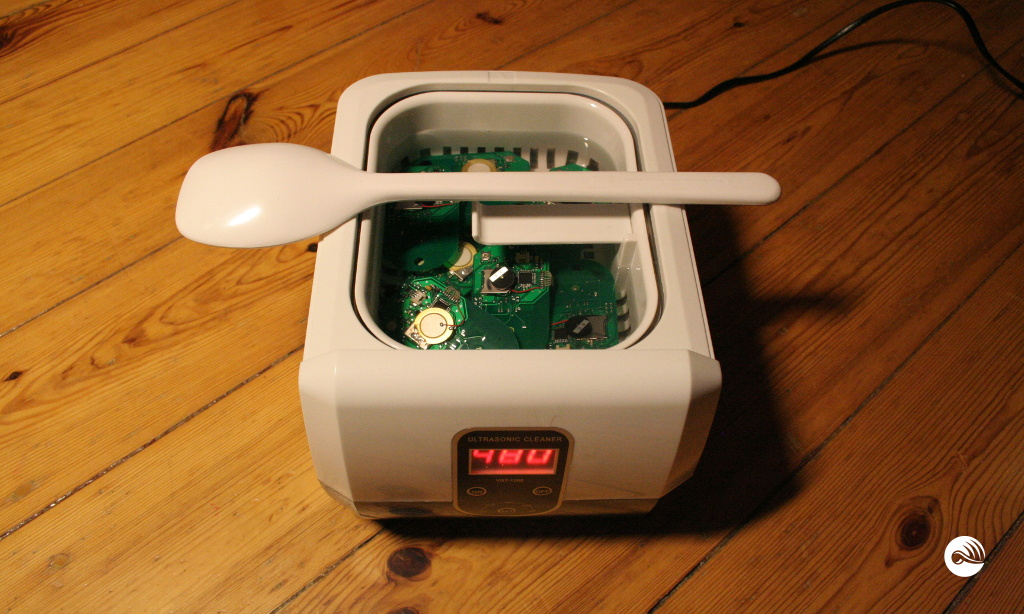 Additional PCBs cleaning for our secret Berlin project. Coming sooooon!
you will need:
1. Several circuit boards soldered
2. Isopropyl alcohol
3. Window cleaner a la Mr.Muscle (hush!…This line generously paid)
4. Distilled water
Mix it everything and leave for 5 minutes in ultrasonic cleaner.
Enjoy :)
Jump to comment form
|
comments rss
|
Comments
Please leave your comment here