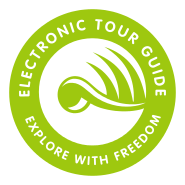 Categories
Search
Recently
The official Electronic Tour Guide project blog
New version of Electronic Tour Guide for mini-vehicles equipped with a screen and multi-casting Bluetooth
Posted: September 23, 2016 at 12:34 pm, Category: News,
We're pleased to announced the new version of Electronic Tour Guide for touristic mini-vehicles with the multiple Bluetooth audio headphones pairing option.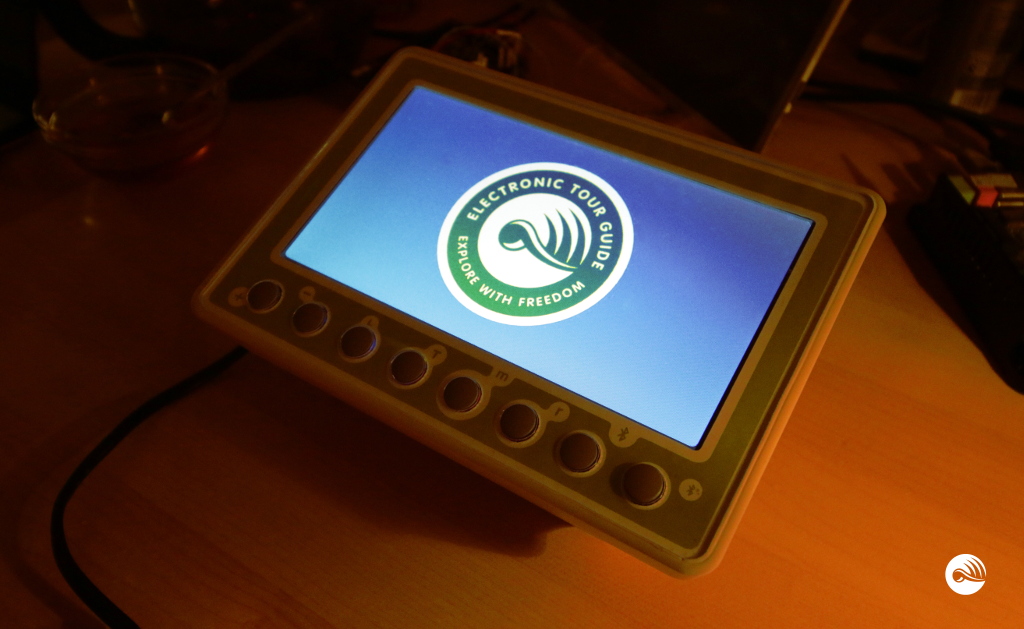 This version of device was created especially for small electric cars and twin bikes. That has 7″ color screen to show your the current position of vehicle, recommended tracks, attraction markers and previously saved locations for simple navigation. The button's interface providing all features available in wearable version of Electronic Tour Guide + couple of additional, like map zooming and Bluetooth pairing.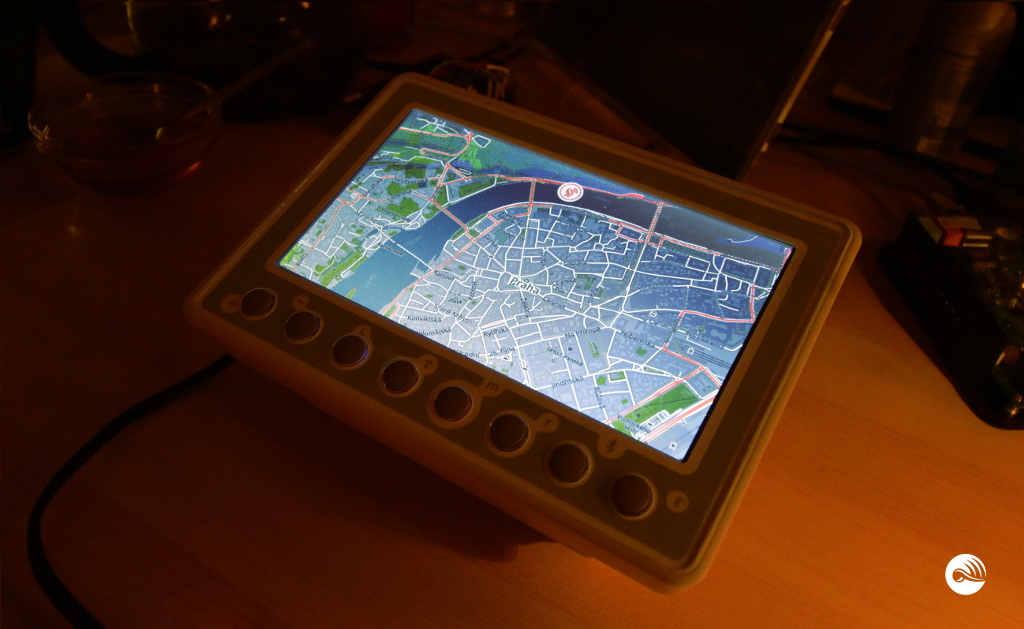 The notable feature of device is the ability to connect multiple bluetooth headphones simultanously (up to 4 pairs in current verion) that makes possible to listen to stories all together.
Jump to comment form
|
comments rss
|
Comments
Please leave your comment here