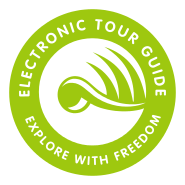 Categories
Search
Recently
The official Electronic Tour Guide project blog
Сhocolate Café Čo-Xo: Where taste and coziness meet!
Posted: July 11, 2022 at 5:16 am, Category: Partners,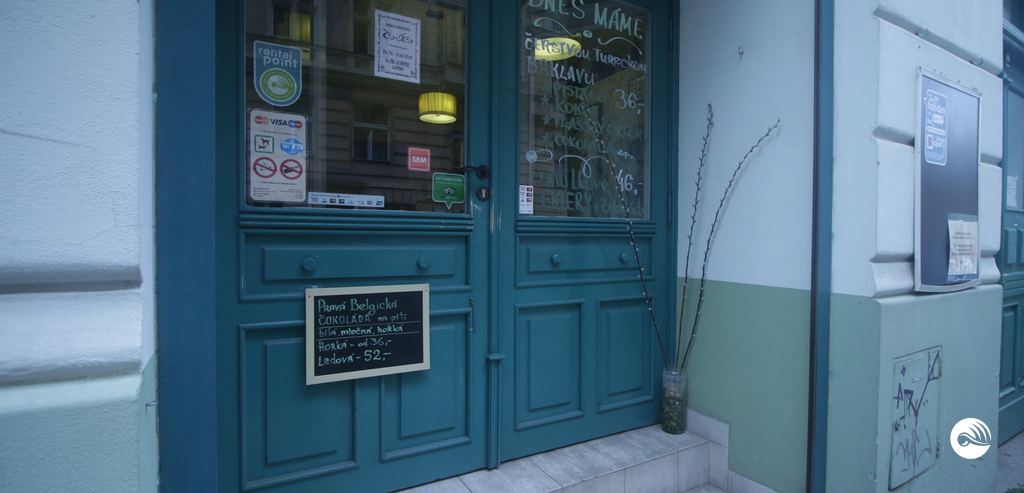 Good news for our customers. We have a new rental point and at the same time a wonderful place where you can enjoy a nice tea and gourmet chocolates after a pleasant walk around Prague.

When you want to quench your thirst and treat yourself to something sweet at the end of the day, Čo-Xo Сhocolate Café is at your service. Here you can savour a variety of teas and enjoy magical chocolate desserts for a real treat.
Jump to comment form
|
comments rss
|
Comments
Please leave your comment here